Keeping a roof
over your head
American Roofing is truly different from any other roofing contractor. We believe quality artisanship and design are critical to installing a successful roofing system. We go beyond the basics and spend whatever time necessary to ensure that our customers have made the right selections regarding their roof system's style, color, accessories, and warranties.
Since 1999, American Roofing has called Statesboro, GA home. As your local roofing company, we take great care of every customer.
Get started today with a free estimate or certified roofing inspection, and you will see why we say American Roofing – We've got you covered!
BRYCE HAPUT
MANAGING PARTNER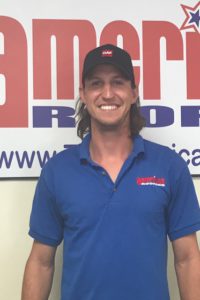 BRYCE HAPUT
MANAGING PARTNER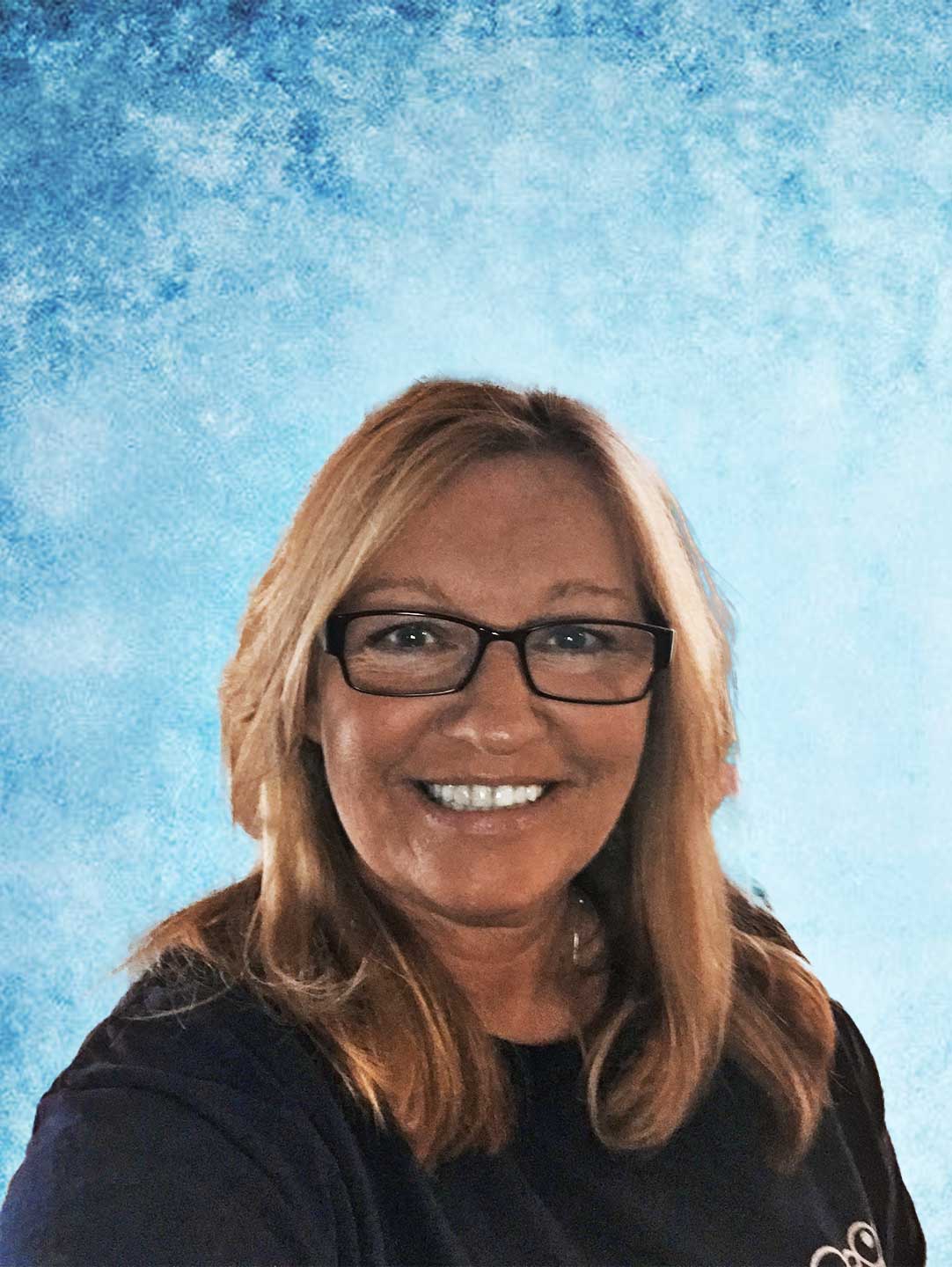 Lynn Ivey
Corporate Manager
MATT NESMITH
PROJECT MANAGER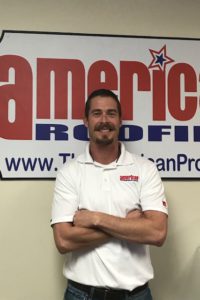 MATT NESMITH
PROJECT MANAGER
Tyrone Budget
Repair Technician
The Area's Leading
Roofing contractor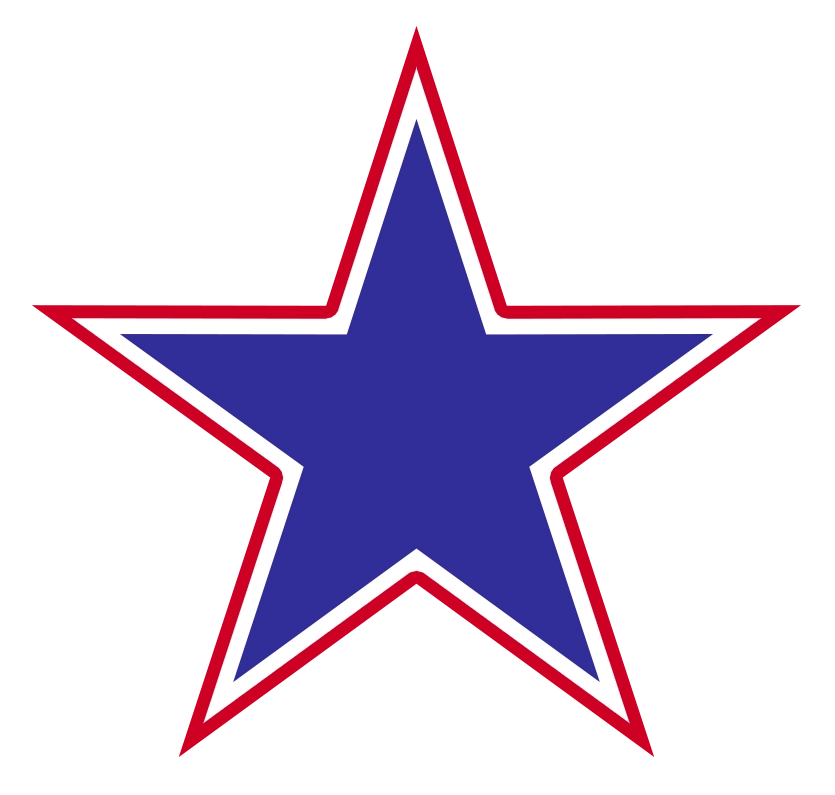 Over 38 years in business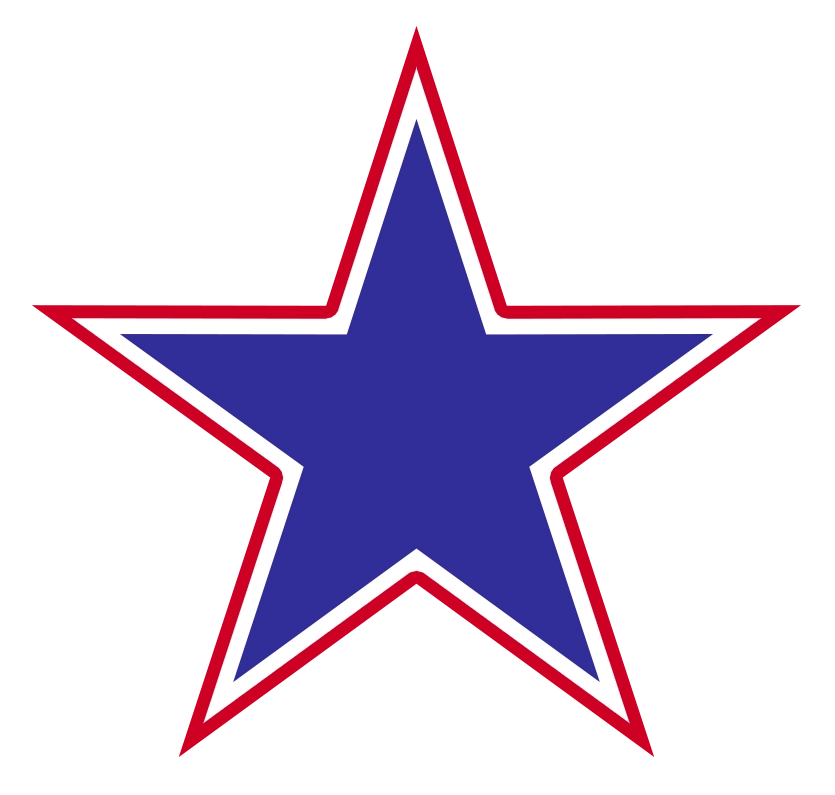 Most Credentialed Roofing Company in the area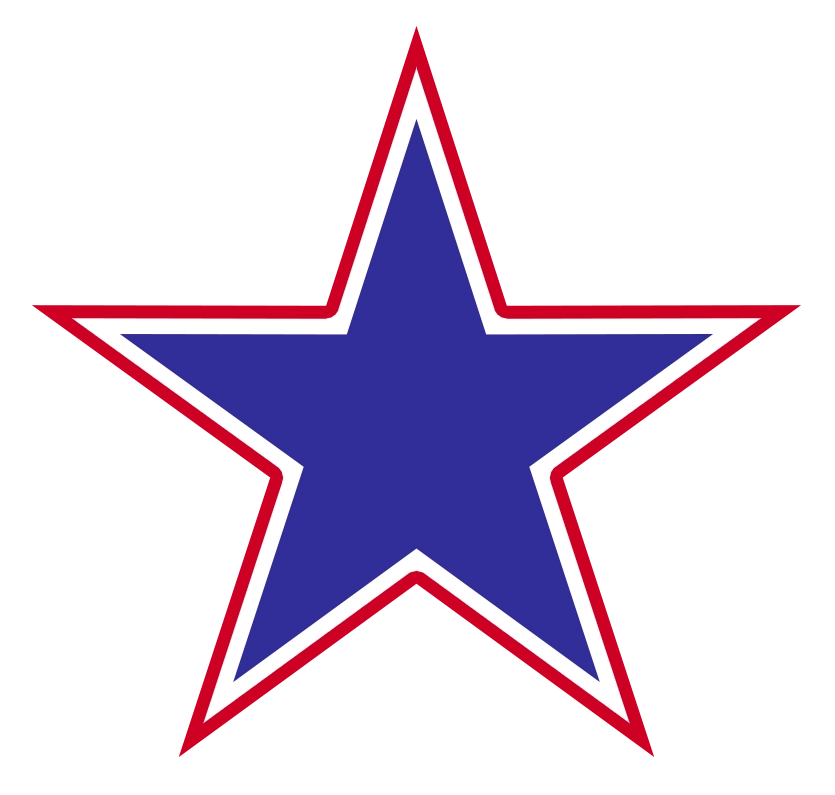 Free Inspections and Estimates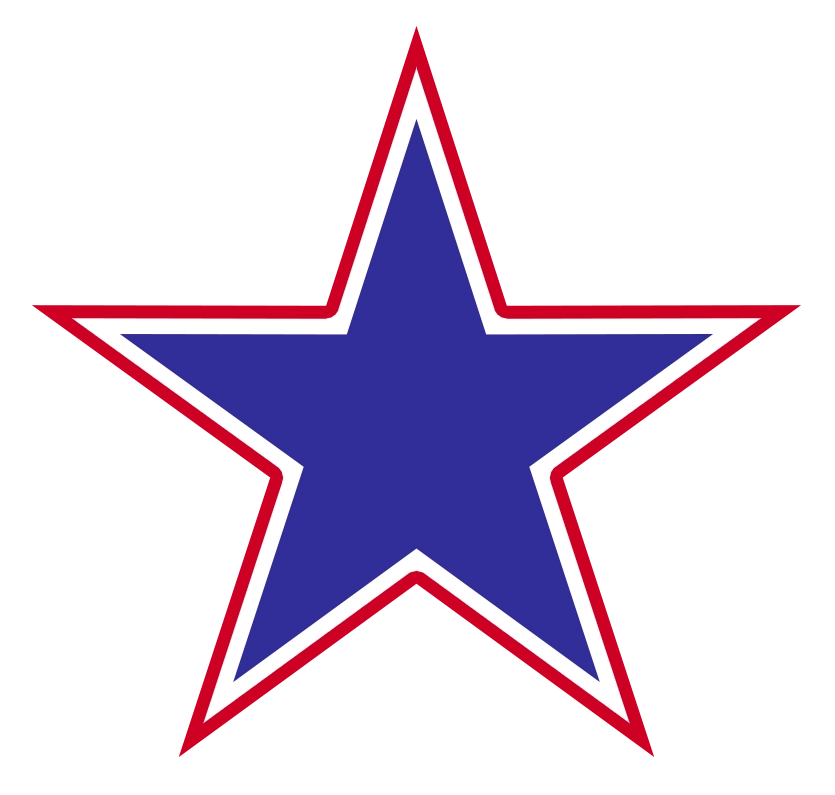 We're here to help you through
any roofing emergency.
Call our 24/7 emergency hotline for immediate response to any roofing emergency due to damage from weather, fire, or vandalism. Please call us immediately if you suspect your current roof may have wind or hail damage from a recent storm. Our roofing experts will come to your home to assess the damage and give you a free estimate.