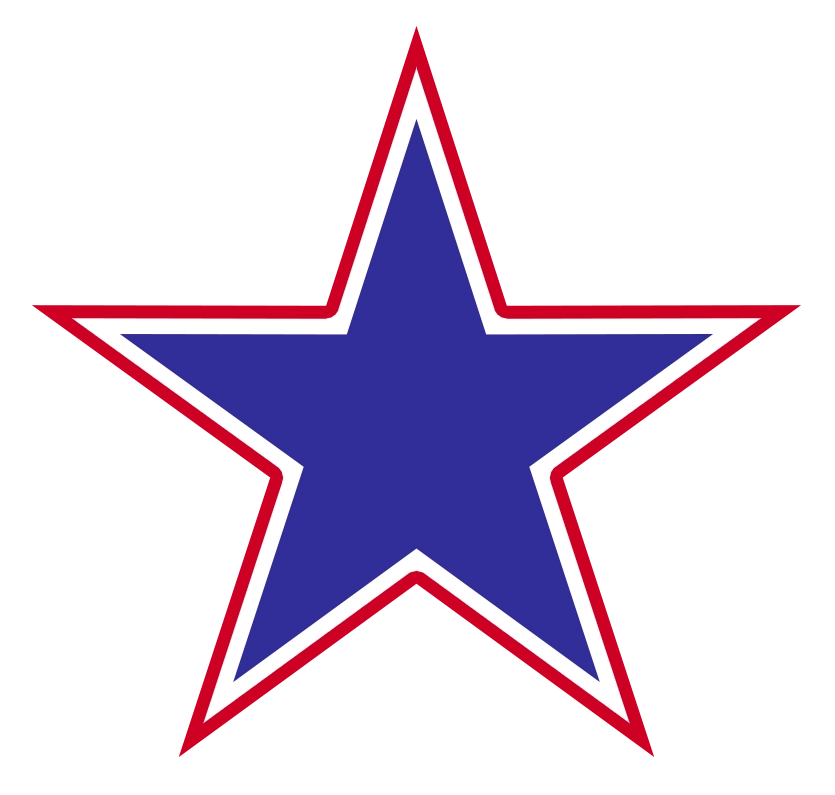 I am so pleased with the work that American Roofing provided for us. Jerry is the most patient person. He answered all my questions. He walked me through how my roof was going to be installed. I highly recommend American Roofing. They cleaned my yard up way better than I expected. Matt Nesmith came out and inspected my roof. He even repaired and installed my shutters. Thanks for that Matt! I spoke with Trent over the phone, and he was so helpful when it was time for me to pay. I love the 0% Financing they offered me to help pay for my roof. This was an unexpected cost… and it was nice only to have to only pay the principal part. I have had many projects done… this way by far the best experience I have ever had!!!
Thomas Brown
Rincon, GA
American roofing is truly a old school high quality, high class, professionalism and simply what is so hard to find these days. A buisness that is simply a solid run buisnes.. that takes great pride not only in their work but bringing customers a higher caliber of service , up to date education and a business that takes care of their customers.Thank you American Roofing for being so helpful and so easy to work with.Thanks 😊
Bryce and his team were amazing thru-out the whole process. He met with and took the time to explain everything to my wife and I. He was onsite and oversaw the process everyday. He worked with the insurance company, who even told me what a professional he was. Words can not express how pleased we are with the whole process. Outstanding company!!! 10 Stars.
Bryce did an amazing job with our roof! He was prompt, professional and friendly. The work done was exactly as described. He explained everything he was going to do and was thorough when we asked questions. The level of customer service was beyond expectation. We are very happy with our roof! Highly recommend.
Excellent care from beginning to end. Our salesman, Bryce, handled everything with our insurance company. Since this was for our business, he arranged to have his crew do the work on the weekend, while we were closed. His crew was there on time, as expected. They were first rate, hard workers. Our salesman stayed on sight most of the day, to oversee the work, called us when additional damage was noted and repaired it accordingly. We couldn't have asked for a better experience. We will definitely use American Roofing when the roof at our home needs work. Highly recommend.
Great experience from inspection to completion. Bryce was very up front and professional. His estimate was spot on and the insurance company was on board. The job was completed on time, roof looked great and there were no nails in the tires. We own a veterinary hospital and they worked on the weekend and one day we were open. The crew, led by Noe, did a great job.
We called American Roofing to come out and look at our roof to a not so new trailer we have been working out of. As a business ourselves, we have been wanting to give this Ol' Girl a face lift for quite sometime, but didn't really know our options. We had a few leaks and wanted to see about possibly getting new siding put on. YOU WOULD NOT BELIEVE the difference a little TLC from American Roofing made. The transformation is already unbelievable and they have only been working on it for two days!!! We highly recommend this company for all your roofing needs! They are extremely kind and professional and the price was so reasonable. I can not wait to see the final product. Thank you guys so much for all your hard work!!! Here is a sneak peek...
The roofing crew worked all day to ensure the roof was complete, cleaned up like they weren't even there. Highly recommend
American Roofing in Statesboro replaced our roof a few months ago and did an outstanding job. Colby Hook was our project manager and he walked us through every step of the process and made it as simple as possible. The roof was replaced in a short amount of time and the work that has been done was excellent. I highly recommend Colby and American Roofing to anyone looking to get a new roof or see if their old one needs replacing, they are a very professional staff.
We're here to help you through
any roofing emergency.
Call our 24/7 emergency hotline for immediate response to any roofing emergency due to damage from weather, fire, or vandalism. Please call us immediately if you suspect your current roof may have wind or hail damage from a recent storm. Our roofing experts will come to your home to assess the damage and give you a free estimate.