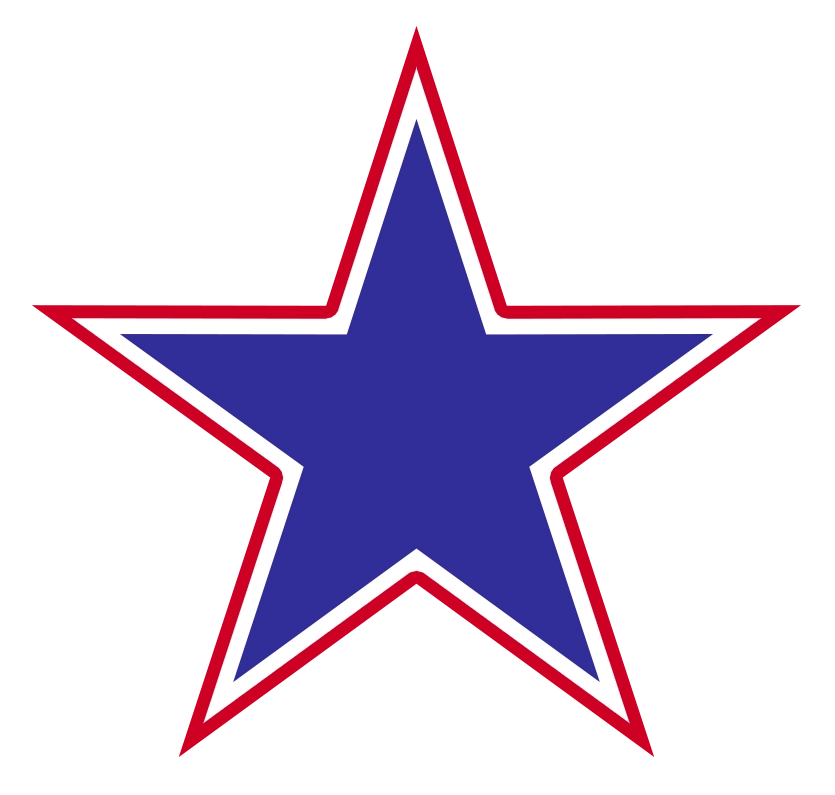 Would you like one of our American Roofing professionals to provide a free, no-obligation quote for your new residential roof or commercial roof, gutter installation, or vinyl siding project? Just fill out the following Estimate Request Form, and we will be happy to provide you with our best estimate!
We're here to help you through
any roofing emergency.
Call our 24/7 emergency hotline for immediate response to any roofing emergency due to damage from weather, fire, or vandalism. Please call us immediately if you suspect your current roof may have wind or hail damage from a recent storm. Our roofing experts will come to your home to assess the damage and give you a free estimate.