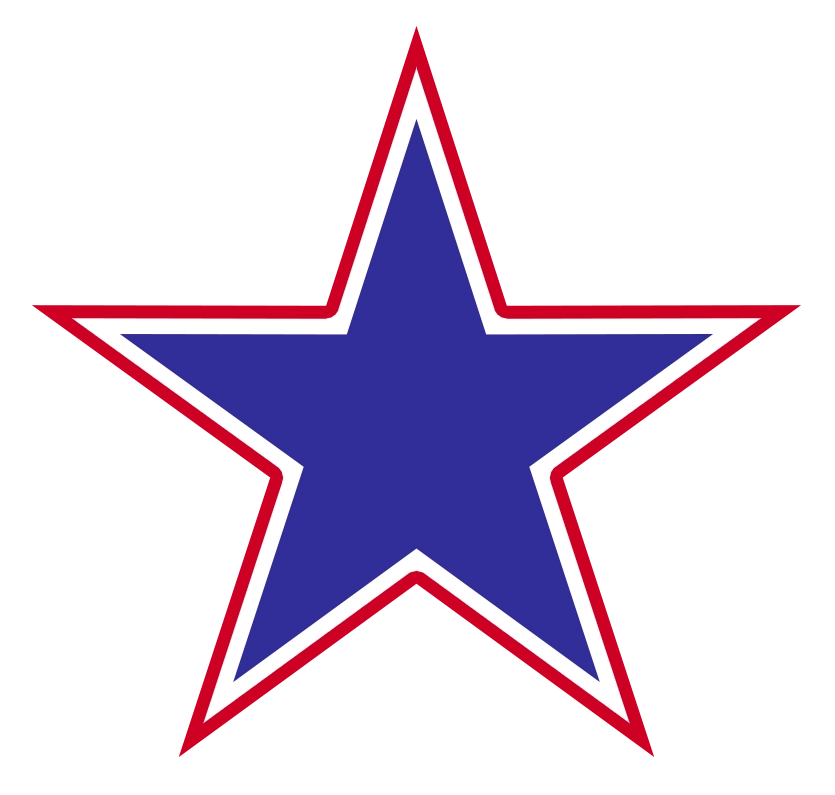 statesboro's best
commercial roofing company
American Roofing's licensed professionals are your solution experts in commercial roofing, no matter your business or building size. We'll work with your architects and contractors to develop a customized roofing plan for your new commercial construction. No matter what your roofing needs, we offer a system that can answer the call.
Thermoplastic Polyolefin (TPO), Polyvinyl Chloride (PVC), & Ethylene-Propylene-Diene-Monomer (EPDM) Roofs
These top-tier roofing membranes for flat roofs offer solutions for those looking to reduce heating & cooling costs, weather-damaging storms, and UV, water, chemical, grease, and fire damage resistance.
Modified Bitumen & Built-Up Roofing
A classic roofing material known for puncture resistance and durability to foot traffic. Those looking for waterproofing and UV can consider built-up bitumen roof systems with tar and gravel layered between bitumen.
Elastomeric Coating
In need of something affordable that can extend the life of your flat or low-slope roof? Elastomeric roof coatings are the best option for you. These offer a flexible, energy-efficient way to roof your business.
Metal Roof
If a flat roof isn't in your blueprint, consider metal roofing for a durable, long-lasting roofing option. A low-maintenance option with an aesthetic appeal, these roofs can last you more than 40 years.
American Roofing's Experts Will Keep Your Roofs
As Beautiful as Day One
If you are the proud owner of an existing commercial structure requiring re-roofing, roof repair, gutter cleaning, or roof emergency services, we're here to help too. Our years of experience have given us the expertise to help you maintain your roof in its perfect condition. American Roofing is here to offer our services no matter the damage or need.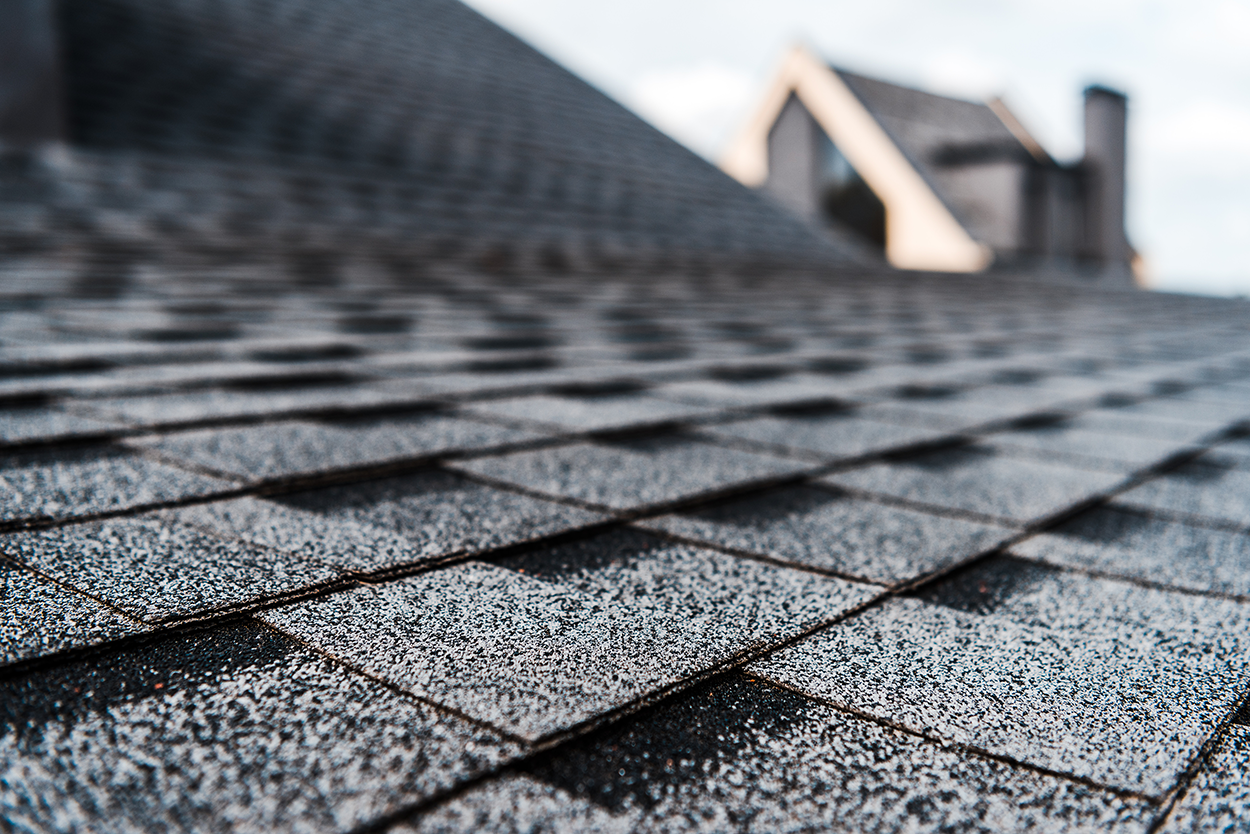 New Roof
Installation
American Roofing has the knowledge and experience required to ensure a successful installation of your new roofing system. We will work with you to make sure your new roof is durable, within budget, and looks appealing.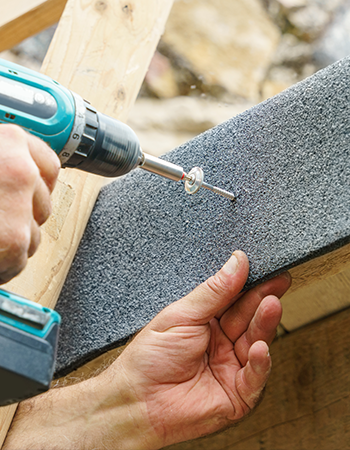 Roof
Repair
No matter the damage, whether it's caused by a storm or time, American Roofing can return your business's roof back to its original state. Our professional repair team has over 38 years of experience repairing roofs.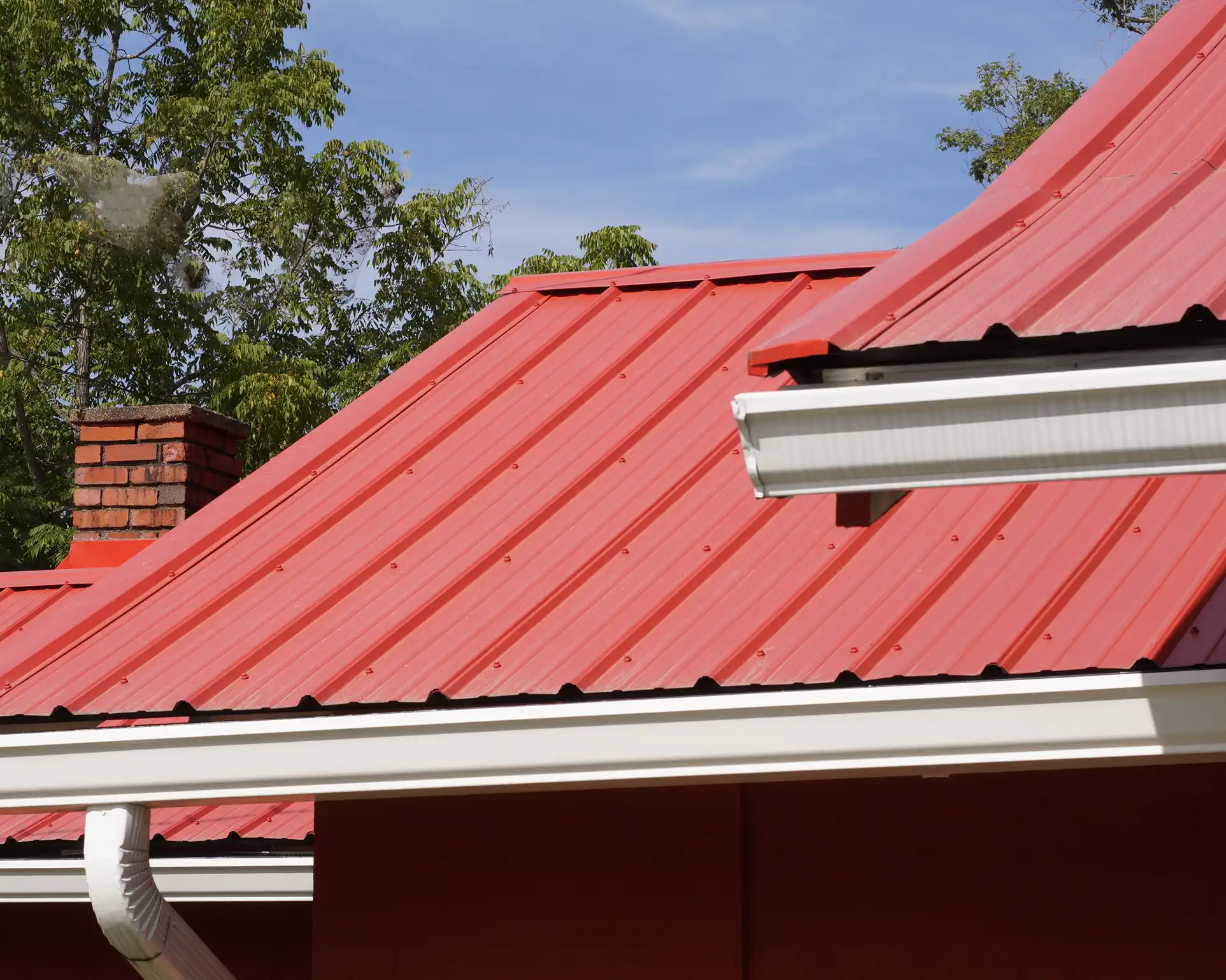 Certified
Roof Inspection
Making sure your roof is secure, energy efficient, and within code is the best investment you can make in your commercial building. Our expert team of certified roof inspectors combines years of experience with state-of-the-art technology to give you the most accurate results available.
Over 38 years of serving your
commercial roofing needs
Our licensed, professional team of commercial roofing experts has years of experience on all roofing projects, and we're highly trained in the newest commercial roofing innovations. We specialize in complex ductwork and flat and low-slope roof sealing, and we're available 24/7 for all our clients' roofing needs in cases of vandalism or weather damage.
Don't trust your commercial roofing to anyone else! You can depend on us to get the job done right the first time, on time, and within your budget. Give American Roofing a call today, or complete our online estimate request form for a free estimate on your commercial roofing needs.
We're here to help you through
any roofing emergency.
Call our 24/7 emergency hotline for immediate response to any roofing emergency due to damage from weather, fire, or vandalism. Please call us immediately if you suspect your current roof may have wind or hail damage from a recent storm. Our roofing experts will come to your home to assess the damage and give you a free estimate.