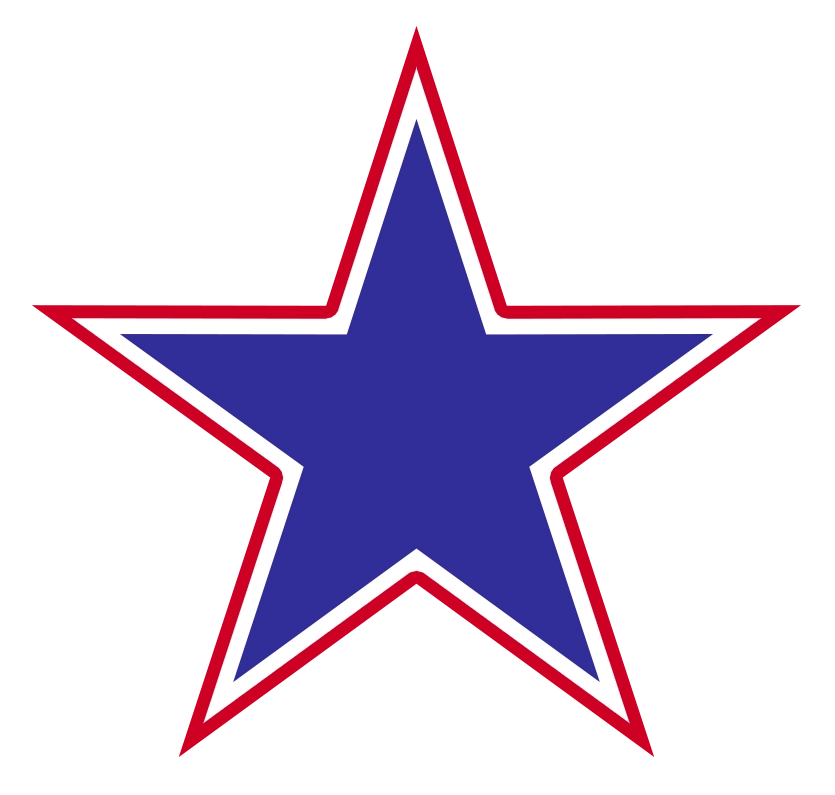 statesboro's preferred
residential roofing company
Since 1984, American Roofing has remained a leading installer of residential roofing systems in the Statesboro and Savannah area. We offer high-quality roofing systems and excellent customer service that is unmatched by our competitors.
At American Roofing, we've worked on homes and commercial buildings across the country. We know what it takes to do a quality job on structures big and small. With over 38 years as Statesboro's preferred roofing contractor, you can rest assured we will be here when you need us for years to come.
New Roof installation that adds
value to your home
We know that a new roof is a big investment and should be tailored to fit your style. Whether you prefer asphalt shingles, metal roofing, or a tile roof, we will give you all the information you need to determine the right solution for your home.
We offer a large selection of shingle styles, colors, and manufacturers. We will help you find the right look for your home, adding beauty and value to your house. Our roofing specialists will help you choose the right roofing option for your home based on cost, durability, and appearance.
If you're looking for a high-quality, long-lasting roof that will enhance the appearance of your home, call American Roofing.
Let our roofing experts
eliminate the guesswork
To us, "keeping a roof over your head" is our promise to our valued clients. As a locally owned and operated roofing company, we care for each customer like we would our family. That is why we strive to give each homeowner the knowledge necessary to get the roof they need.
Our roofing experts will provide information on roofing products, installation, and repairs, as well as help with insurance claims. Our skilled craftsmen will install a high-quality, long-lasting roof that will enhance the appearance of your home.
We keep zoning laws, building permit requirements, and homeowners' association guidelines up-to-date, so you don't have to worry.
With American Roofing, you can be sure the job is done right the first time, on time, and within your budget.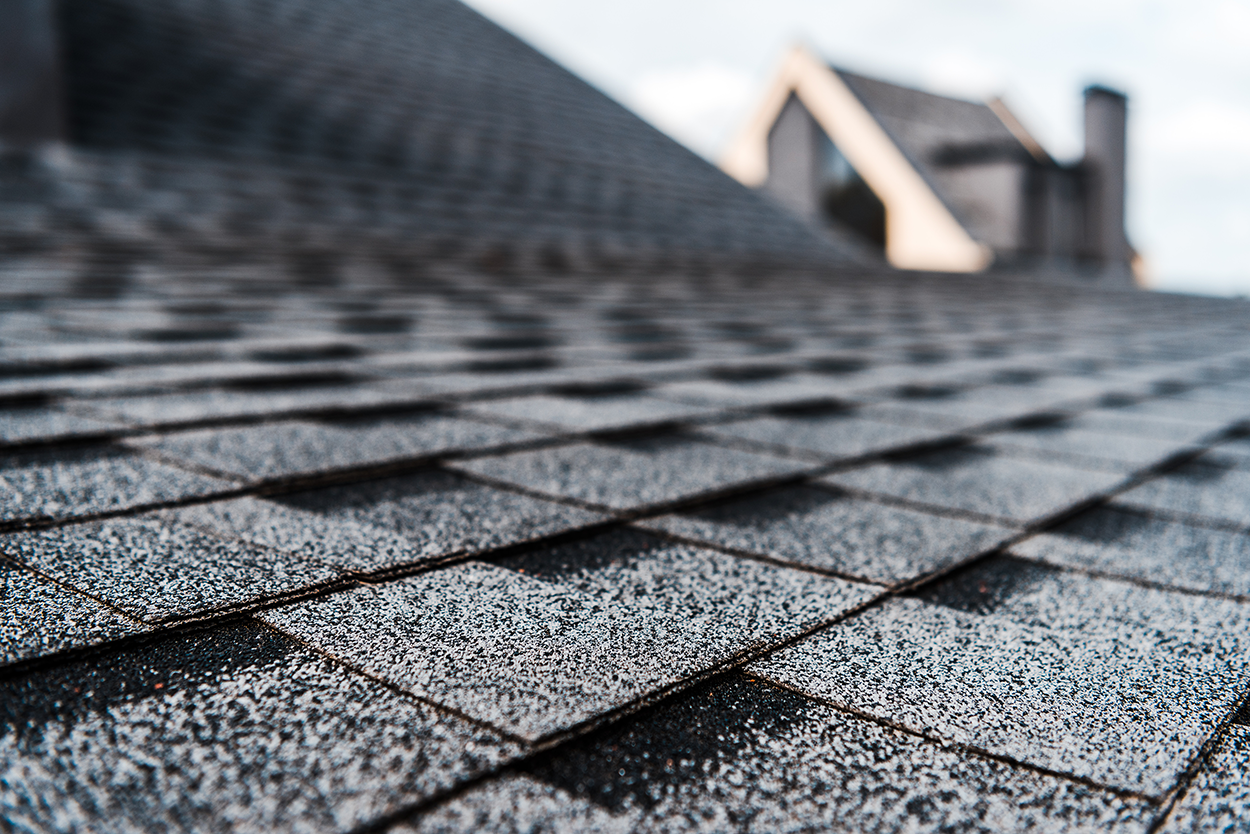 New Roof
Installation
American Roofing has the knowledge and experience required to ensure a successful installation of your new roofing system. We will work with you to make sure your new roof is durable, within budget, and looks appealing.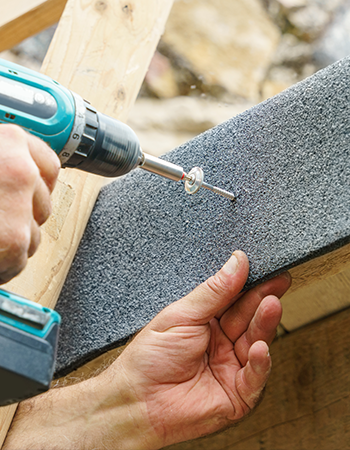 Roof
Repair
Whether your roof has suffered the effects of storm damage, or just weathered over time, American Roofing can restore your current roof to ensure you stay dry. Our licensed, professional roof repair team has years of experience in all types of roofing.
We use only the highest
quality materials
We believe in standing behind our work and partnering with like-minded companies for top-quality materials and supplies. We use quality materials from well-known brands and have a skilled installation crew so that you can be confident in our work. We are a credentialed installer for GAF, Owens Corning, Mule-Hide, and CertainTeed products.
We also offer shingle roofs with enhanced warranty options to ensure that your roof investment will last many years. If you want a specific style or color for your roof, American Roofing can provide it. Whether you need a roof replacement, roof repairs, or an entirely new roof for your home, call American Roofing today.
Why choose  American Roofing as your
preferred roofing contractor?
American Roofing has been in business for over 38 years as one of the preferred roofing contractors in Statesboro.
We offer roof repair, replacement, and installation for all types of roofing materials.
We offer free roof inspections and repair estimates.
Storm damage remediation to meet your insurance needs and licensed claims adjusters on site to help with your claim.
All roofs come with manufacturer and limited labor warranties, depending on your product.
A team of experts who can help you through every step of the roofing process.
Veteran owned and locally operated
Contact us today for a free roofing estimate. We're the leading roofing experts in the area and are here to help.
American Roofing in Statesboro GA is a southeast leader in residential roofing, commercial roofing, vinyl siding installation, gutters, and home improvement in Georgia. We offer free inspections and estimates,and excellent service for all of your roofing needs.
We're here to help you through
any roofing emergency.
Call our 24/7 emergency hotline for immediate response to any roofing emergency due to damage from weather, fire, or vandalism. Please call us immediately if you suspect your current roof may have wind or hail damage from a recent storm. Our roofing experts will come to your home to assess the damage and give you a free estimate.