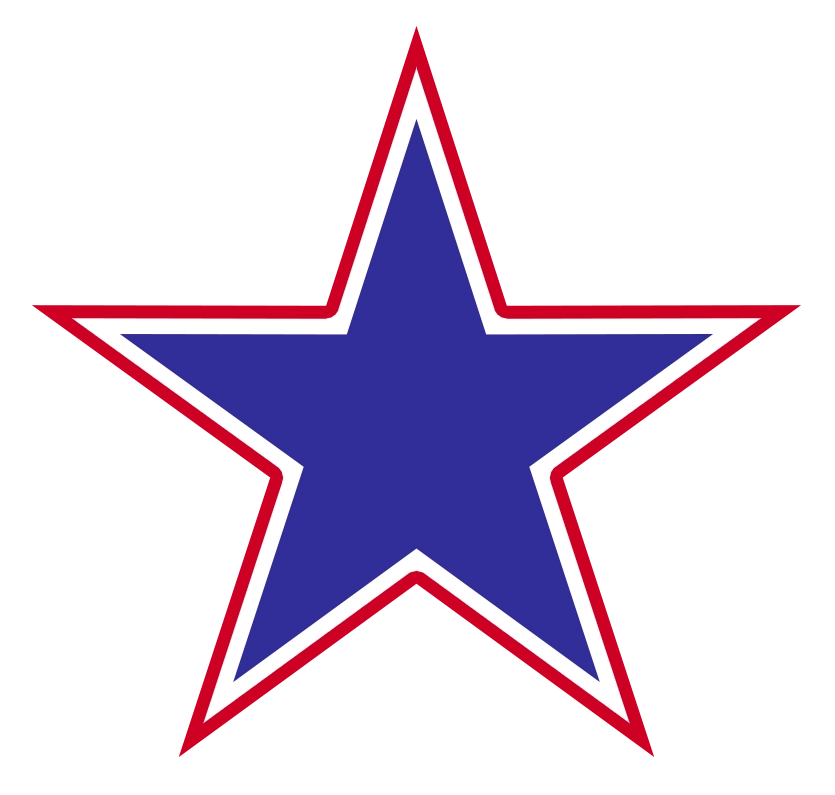 Residential & Commercial
Roofing Services
The Area's Leading
Roofing contractor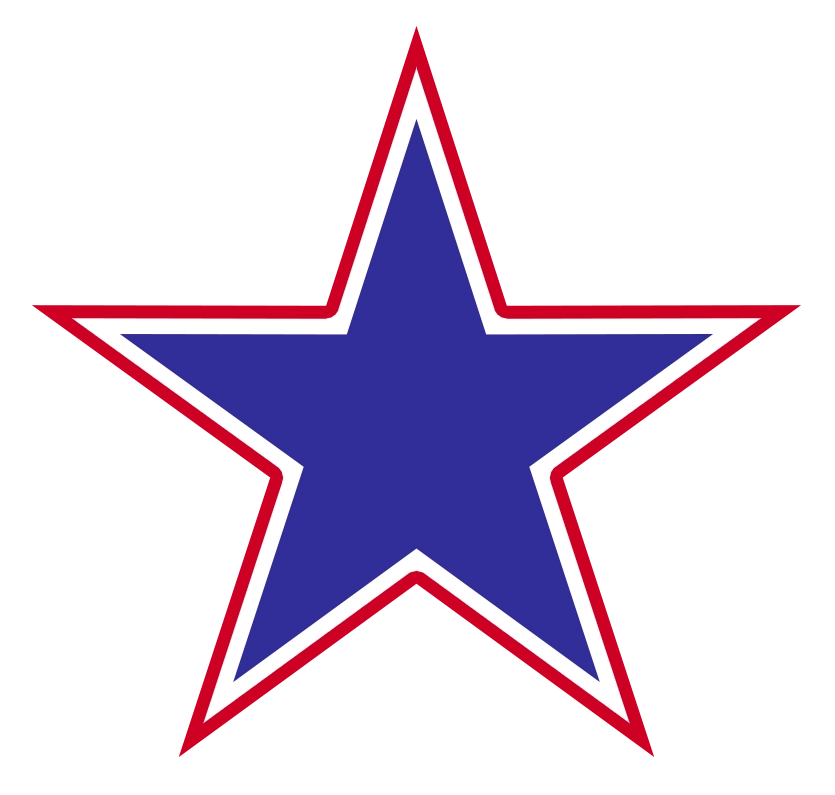 Over 38 years in business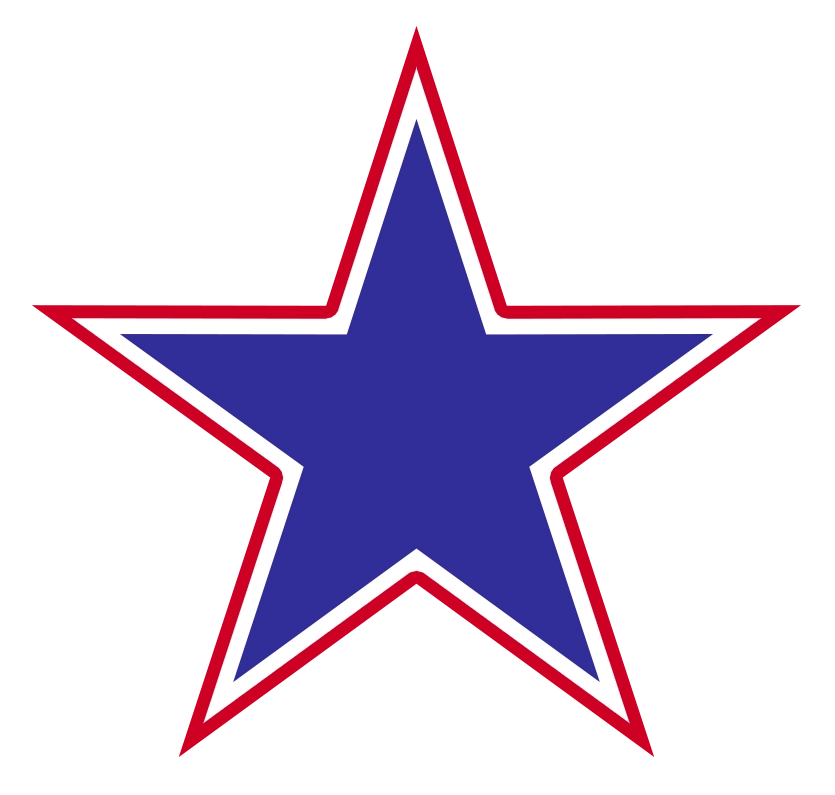 Most Credentialed Roofing Company in the area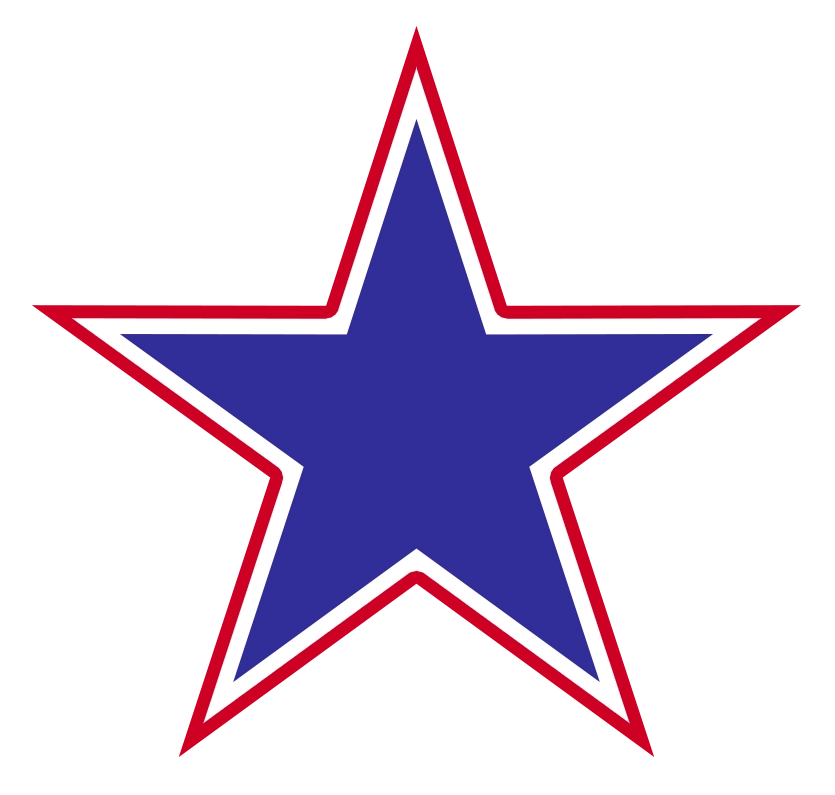 Free Inspections and Estimates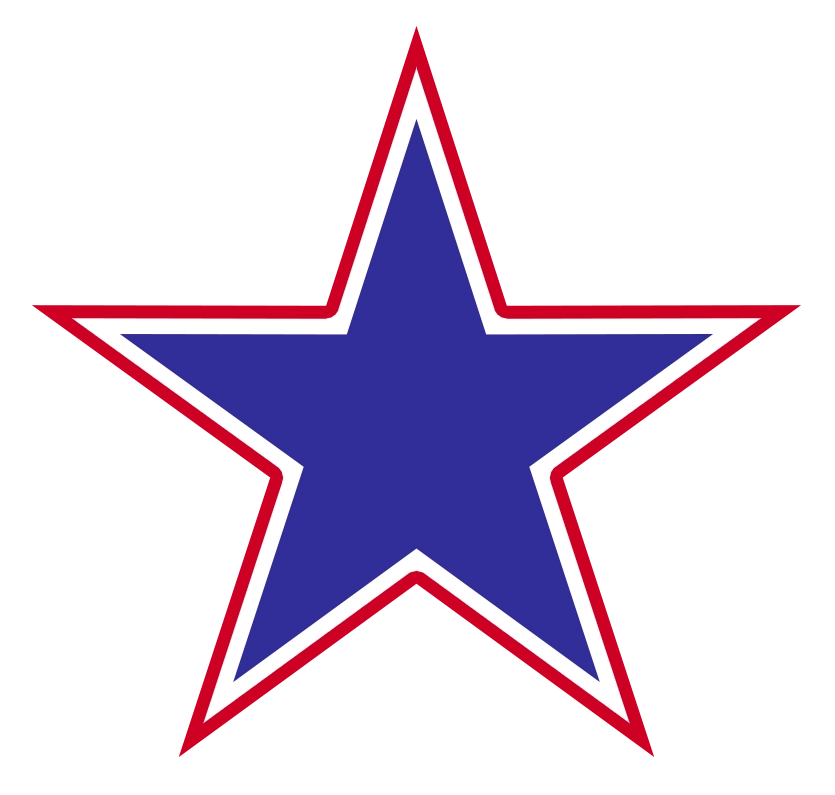 SERVING ALL OF SOUTH GEORGIA WITH
Quality ROOFING SOLUTIONS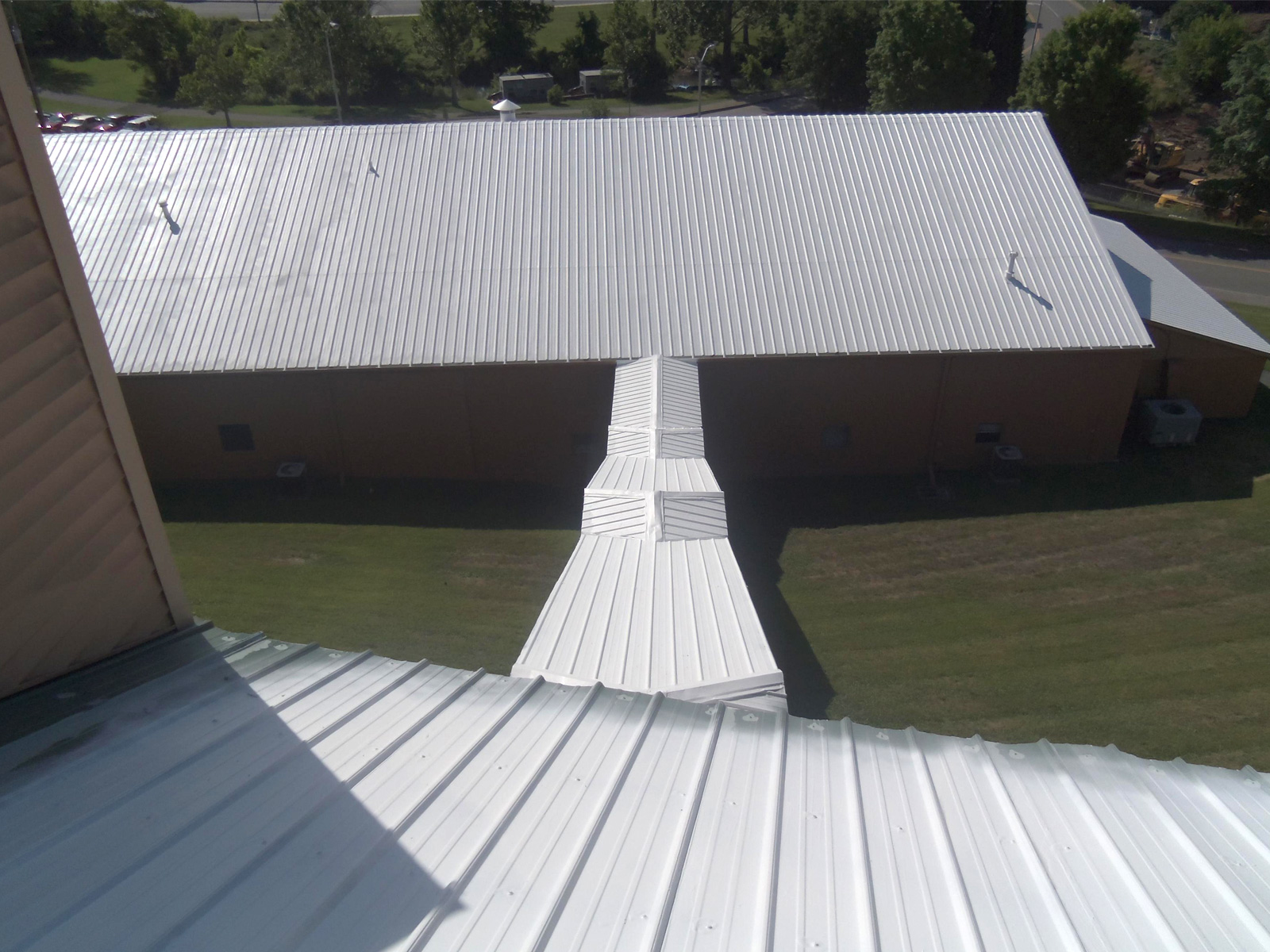 New Roof Installation
A new roof system for your house or business is a crucial investment and requires a knowledgeable installer. American Roofing will help you choose a new roof system that meets your needs for durability, cost, and aesthetics. Our roofing experts will help you choose the best type of roofing for your commercial or residential building and ensure a successful installation.
Several components go into a new roof. We install synthetic roofing paper as an underlayment for shingles, in addition to the rafters and trusses that support the sheathing. We carefully overlap any roof hip or valley to create a waterproof barrier to protect these sensitive areas from leaks. We install flashing (sheet metal) into various joints. Finally, we install ice and water shield barriers in valleys and around vents and chimneys to prevent water seepage.
Residential Re-Roofing & Roof Repair
American Roofing is the area's most trusted residential and commercial re-roofing team. We can help you replace your existing roof or install a new roof for a room addition. Our licensed, professional roofers will work quickly, efficiently, and with minimal disruption to your home life.
We'll work with you or your contractor to achieve the final quality product you expect. We keep up-to-date zoning laws, building permit requirements, and homeowners' association guidelines. With American Roofing, you can be sure to get the job done right the first time.
Our line of quality materials includes your favorites:
Asphalt shingles are famous for their fire resistance and cost-to-quality ratio. They are available in many colors to coordinate with the color scheme of your home.
Cedar shakes or other types of wood shingles give a natural look that increases the beauty and value of your home.
Tile Roofing, clay or concrete, is available in various dramatic architectural styles, including round topped (Spanish style) often seen in Florida.
Natural slate is hard to beat for appearance and durability. This stone roofing product is environmentally friendly because it lasts 100 years. It comes in various thicknesses and colors. Furthermore, it is fireproof, a considerable advantage when cinders and sparks are blowing around from nearby fires.
You can depend on our expert re-roofing services for your construction needs. Call us today for a free estimate on your next residential roofing project. Or, you can complete our online estimate request form for more information.
Roof Repair
If you see signs of exterior paint beginning to peel or blister, your roof may require repair. Or you may see mold and mildew on ceilings or dampness in the attic. What do you do? Give American Roofing a call! We're here if you need help with re-roofing, metal roof repair, cleaning, or emergency roof services.
Our licensed, expert roof repair team has years of experience repairing damaged roofs, leaky tiles, missing shingles, and gutter damage. We have experience repairing many types of roofing, including
Flat/Low slope roofing systems
Don't let roof leaks grow into a requirement for a new roof. Call us today. We'll evaluate the roof damage and let you know what you can expect regarding time and roof repair costs. We're quick and efficient and get the job done right the first time.
Certified Roof Inspection
Making sure your roof is secure, energy efficient, and within code is the best investment you can make in your home. When you need a roof inspection, you can depend on us to give you an honest evaluation. Whether you have an insurance claim, need an appraisal, or just need peace of mind, call American Roofing. We will thoroughly inspect your roof's interior and exterior to ensure everything is up to code.
Our expert team of certified roof inspectors combines years of experience with state-of-the-art technology. Using infrared scanners and aerial photography gives you the most accurate results. Our inspections include checking for:
Attic conditions
Deformities
Corrosion
Water leaks and staining
Secure missing, buckling, or curled shingles
Skylight sealing
Chimneys and other vents, including flashing
Structural damage
Weather damage
Call American Roofing or fill out our online estimate request form if you need a roof inspection. We'll provide a trustworthy assessment.
We use the highest quality
Roofing Materials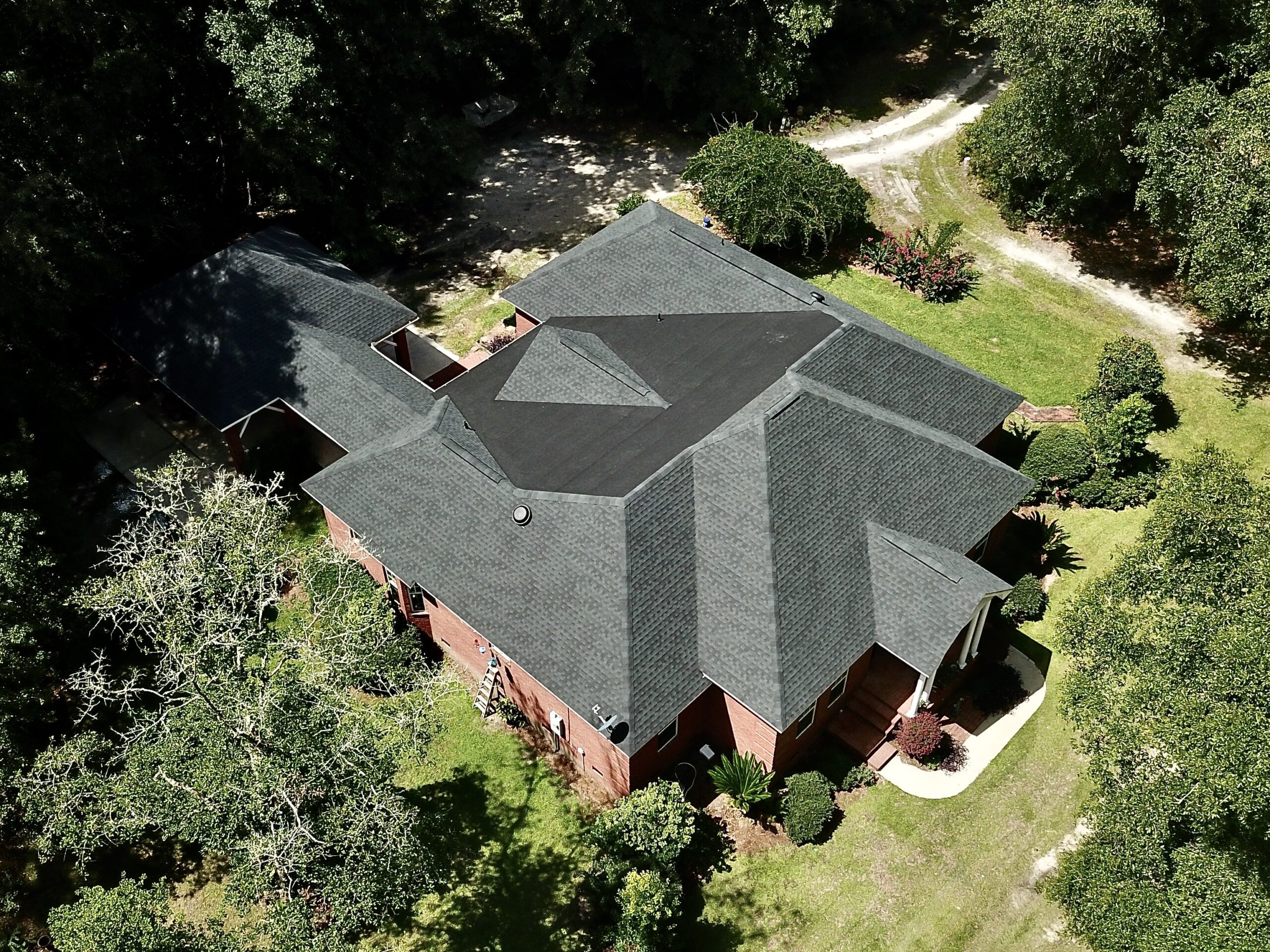 Asphalt Shingles
Asphalt shingles are the most common roofing material used for residential roofs. When looking for a new roof installation or roof repairs on your asphalt shingle roof, you need an experienced professional.
Asphalt shingles come in two basic types: fiberglass and organic. Organic shingles are made with around 40% more asphalt than fiberglass shingles, making them more durable and resistant to blow-offs. Fiberglass shingles are some of the most popular shingles. Typically fiberglass shingles are less expensive and easier to manufacture than organic shingles, making them more cost-effective for the homeowner.
There are two basic styles of asphalt shingles: 3-tab and architectural. 3-Tab shingles feature three separate tabs of equal size, providing a uniform look on the roof. This roof system comes with a 20 to 25-year warranty, 40 to 60-mph wind protection, and 10-year algae resistance.
Architectural shingles have an additional layer of asphalt, drastically increasing their ability to withstand more wear and tear. These shingles are dimensional, offering different colors, textures, and depths to the roof line. They can mimic the look of more expensive roofing materials like cedar or slate, adding to the home's curb appeal. Architectural shingles can come with a limited lifetime manufacturer warranty, 103-moh wind resistance, and a 20-25 year algae resistance. Both types offer different protection levels, warranty lengths, and price points.
To discuss your asphalt shingle roof options, give us a call today or complete our online estimate request form. Our trained and experienced roofing contractors are here to help!
Metal Roofing
A metal roof is a durable, energy-efficient option for your home or business. It can help improve your resale value. Standing seam metal roofs are virtually maintenance-free, while exposed fastener roofing systems require periodic maintenance.
No matter your business or building size, we are your experts in metal roofing at American Roofing. We'll work with your architects and contractors to develop a custom metal roofing plan for your new construction.
Our licensed, professional team of metal roofing experts has years of experience on all roofing projects. Our roofing experts are highly knowledgeable about the latest commercial and metal roofing innovations. We specialize in residential, commercial, and industrial roofs. For emergencies due to storm damage, vandalism, or other signs of wear, we are available 24/7 for all your roofing needs.
Don't trust your metal roofing to anyone else. You can depend on us to get the job done right the first time, on time, and within your budget. Call us today, or complete our online request form for a free estimate on your metal roofing needs.
Tile Roofing
A tile roof is one of the most sound investments when purchasing a home or re-roofing your current residence. Tile roofing is becoming more popular in non-traditional areas because it is energy efficient, durable, and requires little maintenance.
Roof tiles come in many colors, shapes, and sizes. With modern innovations, concrete and clay roof tile manufacturers can produce tiles to suit any architectural style, from traditional to contemporary, authentic Spanish and Mediterranean to New England Colonial. Roof tiles can be flat or round, simulate wood shakes, or seek to replicate centuries-old roofing materials. The possibilities are virtually limitless.
Benefits of choosing tile roofing include:
Designed for long-term performance
Available in a variety of colors and styles
Maintain their color
Long-lasting protection
Can sustain high winds
Economical
Require limited maintenance
Energy cost savings
Call us today to discuss your tile roofing options, or complete our online request form for a free on-site estimate!
We're here to help you through
any roofing emergency.
Call our 24/7 emergency hotline for immediate response to any roofing emergency due to damage from weather, fire, or vandalism. Please call us immediately if you suspect your current roof may have wind or hail damage from a recent storm. Our roofing experts will come to your home to assess the damage and give you a free estimate.